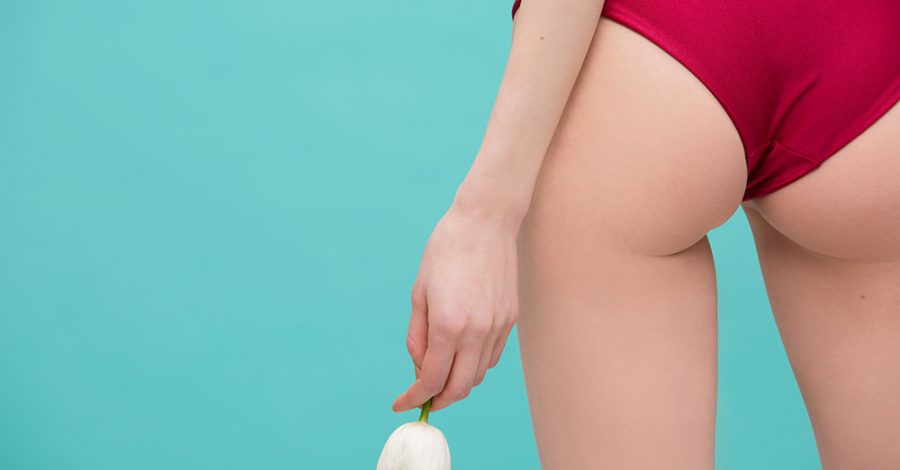 Piękne, jędrne pośladki to marzenie każdej kobiety. Niestety, natura nie zawsze jest łaskawa i często pośladki nie wyglądają tak, jakbyśmy tego chciały. Ćwiczenia, dieta, drogie kremy czy masaże nie zawsze są skutecznie, wygląd pośladków ciężko samodzielnie poprawić. Jest to fragment...
Czytaj więcej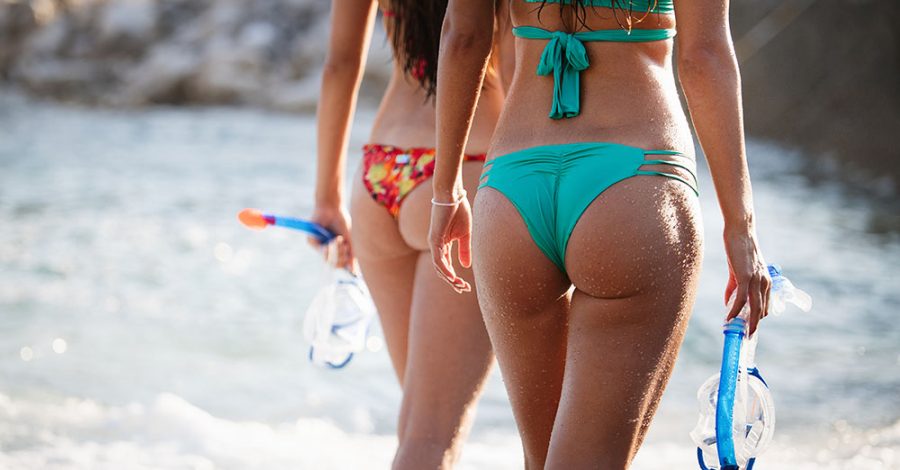 Jędrne pośladki to marzenie chyba każdej kobiety. Aby uzyskać efekt tzw. brazylijskich pośladków wiele kobiet wylewa hektolitry potu na siłowni, stosuje specjalne kremy ujędrniające lub wyszczuplające, a także trzyma się różnego rodzaju diet. Niestety cały ten wysiłek często nie...
Czytaj więcej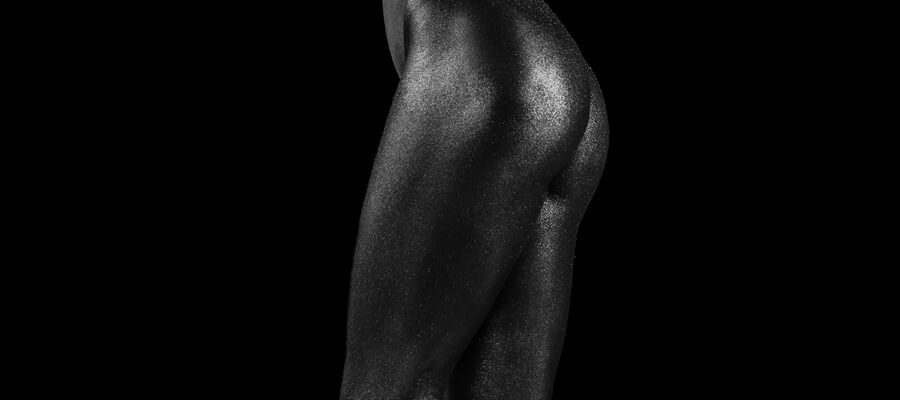 Modelowanie pośladków przy pomocy preparatów HYAcorp Idealne proporcje ciała, doskonała skóra, jędrne mięśnie – to wzorzec, wymarzona sylwetka, do której dąży większość. Perfekcyjny wygląd, do którego wciąż dążymy jest jednak okupiony wielkim wysiłkiem – godzinami spędzonymi na siłowni, drakońską...
Czytaj więcej